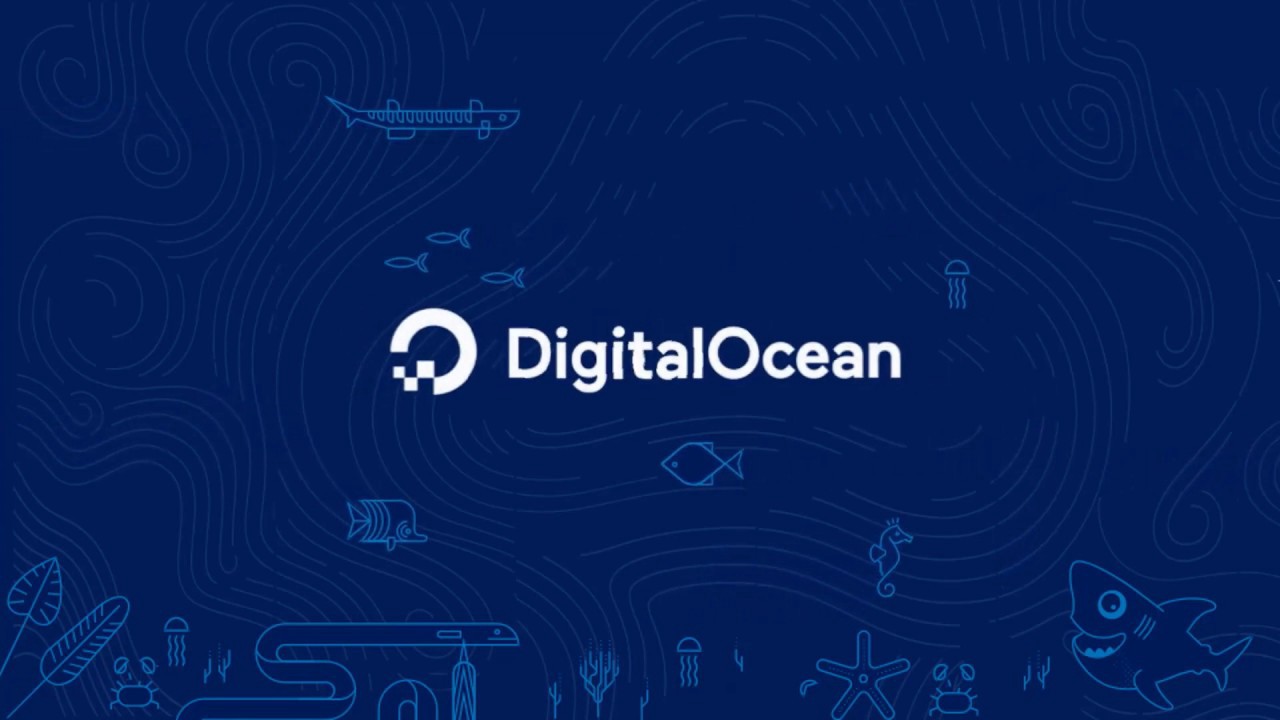 DigitalOcean Holdings, Inc. is an American multinational technology company and cloud service provider. The company is headquartered in New York City, New York, USA, with 15 globally distributed data centers worldwide. DigitalOcean provides developers, startups, and SMBs with cloud infrastructure-as-a-service platforms.

Shopify Inc. is a Canadian multinational e-commerce company headquartered in Ottawa, Ontario. Shopify is the name of its proprietary e-commerce platform for online stores and retail point-of-sale systems. The Shopify platform offers online retailers a suite of services including payments, marketing, shipping and customer engagement tools.
Wakeupcoders Partner Program

Looking for someone for your business or career growth ? Choose wakeupcoders and unlock the real value of success.